Begining
You bring us a site plan and we examine what is allowed to get built by the Greek Building Code at your site.
We do an on site visit to observe orientation, landscape and other factors that will be used during the design progress.
We meet at the office, as many times as it is needed, and discuss your housing needs (number of rooms, open or closed kitchen, e.t.c). In order to figure out what type of housing design you like, meaning modern, traditional we provide you with books from our library or from previous works that we have done.
Once we get to a starting point we begin drawing plans and 3D models of possible house designs that you might like. By getting your feedback on certain plans we will get to the final solution which will fulfill your expectations.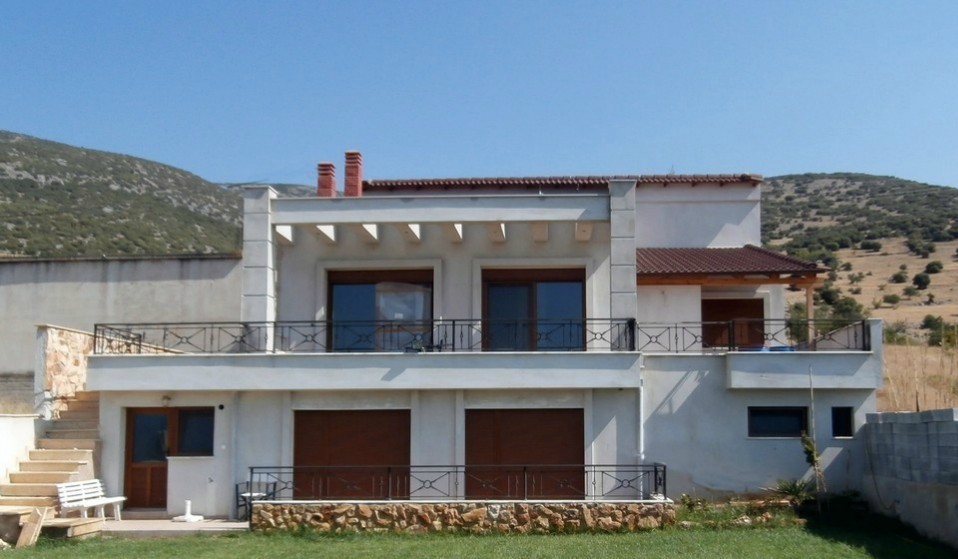 Once we finish with the drawings we give you the draft of home specifications contract. We also give you a first draft of our construction contract.
We sign the two contracts with any possible changes that you might wish and we begin the building permit process.
We inform you of the cost of the building permit and once you pay that amount we are able to get the building permit. Then we are ready to begin the construction work. Your house will be delivered within 12 to 14 months from the day construction begins.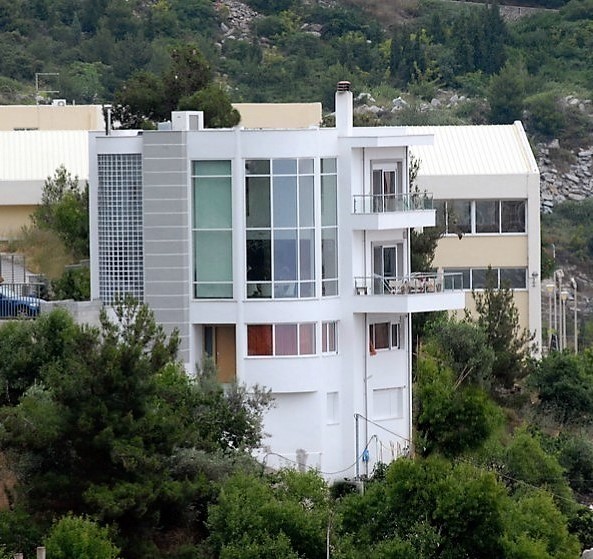 ΑΡΧΙΤΕΚΤΟΝΕΣ ΚΑΒΑΛΑΣ ΑΡΧΙΤΕΚΤΩΝ ΑΡΧΙΤΕΚΤΟΝΑΣ ΑΡΧΙΤΕΚΤΟΝΕΣ ΚΑΒΑΛΑ ΜΕΛΕΤΕΣ ΑΝΑΚΑΙΝΙΣΗ ΑΝΑΚΑΙΝΙΣΕΙΣ ΜΕΛΕΤΗ ΜΕΛΕΤΕΣ ΔΙΑΚΟΣΜΗΣΗ ΔΙΑΚΟΣΜΗΣΕΙΣ ΠΩΛΗΣΗ ΔΙΑΜΕΡΙΣΜΑΤΩΝ
Welcome
Welcome in our site and thank you in advance for your time..  By clicking in our photos you can browse in our built project in the region of NothernGreece, while by reading our text you can be informed about:
Who we are.
Our architectural approach in creating space.
The cost of a Building Permit.
Construction of a single house. What are the phases and cost by using case studies with specific home standards.
Where we are located.
Mechailidis George
Tsiampousi Ioanna
Architects
Venizelou 30 65403 Kavala
+30 2510 23.30.89
+30 6944 61.42.14
+30 6942 06.52.88
viema2@otenet.gr
iotsia1@otenet.gr
© 1999- 2023 M&T architects, G. Mechailidis - Ι. Tsiampousi