How to find us
Michaelidis G. - Tsiampousi I.
Kavala 65403   Greece
Street El. Venizelou 30
+30 2510-233.089
+30 6944-614.214
+30 6942-065.288
viema2@otenet.gr
iotsia1@otenet.gr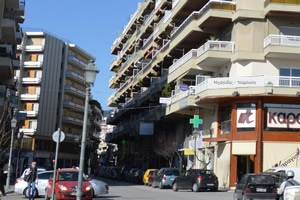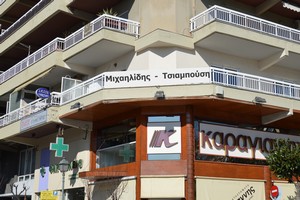 ΑΡΧΙΤΕΚΤΟΝΕΣ ΚΑΒΑΛΑΣ ΑΡΧΙΤΕΚΤΩΝ ΑΡΧΙΤΕΚΤΟΝΑΣ ΑΡΧΙΤΕΚΤΟΝΕΣ ΚΑΒΑΛΑ ΜΕΛΕΤΕΣ ΑΝΑΚΑΙΝΙΣΗ ΑΝΑΚΑΙΝΙΣΕΙΣ ΜΕΛΕΤΗ ΜΕΛΕΤΕΣ ΔΙΑΚΟΣΜΗΣΗ ΔΙΑΚΟΣΜΗΣΕΙΣ ΠΩΛΗΣΗ ΔΙΑΜΕΡΙΣΜΑΤΩΝ
Welcome
Welcome in our site and thank you in advance for your time..  By clicking in our photos you can browse in our built project in the region of NothernGreece, while by reading our text you can be informed about:
Who we are.
Our architectural approach in creating space.
The cost of a Building Permit.
Construction of a single house. What are the phases and cost by using case studies with specific home standards.
Where we are located.
Mechailidis George
Tsiampousi Ioanna
Architects
Venizelou 30 65403 Kavala
+30 2510 23.30.89
+30 6944 61.42.14
+30 6942 06.52.88
viema2@otenet.gr
iotsia1@otenet.gr
© 1999- 2023 M&T architects, G. Mechailidis - Ι. Tsiampousi