The total cost of a building permit will be about 105,00 EURO/m2
INCLUDES:
On site visit.
Meetings at the office between the architects and the owners in order to figure out the final design.
Site plan.
Architectural, civil engineer and electrical engineer plans.
Cost of supervision of the architectural, civil and mechanical works.
Payments to the Social Security Fund (IKA), local municipality, tax office etc
We provide all services dealing with the local building department.
IT DOES NOT INCLUDE:
The cost of designing a basement floor.
In case there is a basement in the final design, on the cost of 105,00 EURO/m2 we will add one third of the total area of such a space in order to figure out the cost of the building permit.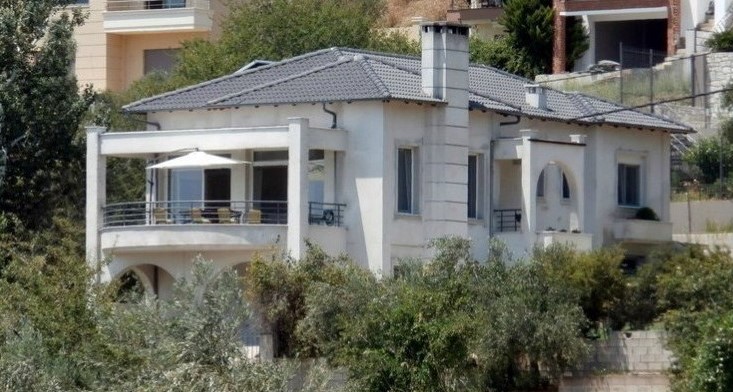 Our office has the "know how" to handle any type and any size of a building project. Our 20 plus years of experience not only in designing a building but also in constructing one, assures the best design solution for your project. We will make sure that our final proposal will be constructed with the less possible cost.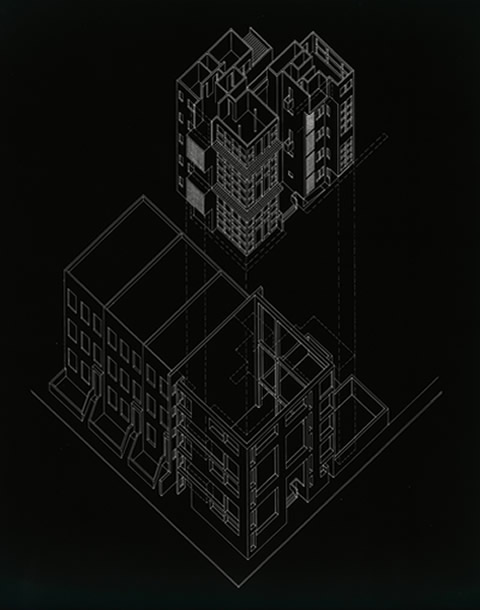 ΑΡΧΙΤΕΚΤΟΝΕΣ ΚΑΒΑΛΑΣ ΑΡΧΙΤΕΚΤΩΝ ΑΡΧΙΤΕΚΤΟΝΑΣ ΑΡΧΙΤΕΚΤΟΝΕΣ ΚΑΒΑΛΑ ΜΕΛΕΤΕΣ ΑΝΑΚΑΙΝΙΣΗ ΑΝΑΚΑΙΝΙΣΕΙΣ ΜΕΛΕΤΗ ΜΕΛΕΤΕΣ ΔΙΑΚΟΣΜΗΣΗ ΔΙΑΚΟΣΜΗΣΕΙΣ ΠΩΛΗΣΗ ΔΙΑΜΕΡΙΣΜΑΤΩΝ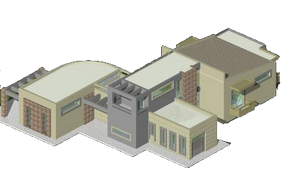 COMPLETE HOUSE
CONSTRUCTION
1.300,00 €/m²
Does not include the cost of building permit
and landscaping
fixed budget
10year construction quarantee
12-14 months delivery
ΑΡΧΙΤΕΚΤΟΝΕΣ ΚΑΒΑΛΑΣ ΑΡΧΙΤΕΚΤΩΝ ΑΡΧΙΤΕΚΤΟΝΑΣ ΑΡΧΙΤΕΚΤΟΝΕΣ ΚΑΒΑΛΑ ΜΕΛΕΤΕΣ ΑΝΑΚΑΙΝΙΣΗ ΑΝΑΚΑΙΝΙΣΕΙΣ ΜΕΛΕΤΗ ΜΕΛΕΤΕΣ ΔΙΑΚΟΣΜΗΣΗ ΔΙΑΚΟΣΜΗΣΕΙΣ ΠΩΛΗΣΗ ΔΙΑΜΕΡΙΣΜΑΤΩΝ
Welcome
Welcome in our site and thank you in advance for your time..  By clicking in our photos you can browse in our built project in the region of NothernGreece, while by reading our text you can be informed about:
Who we are.
Our architectural approach in creating space.
The cost of a Building Permit.
Construction of a single house. What are the phases and cost by using case studies with specific home standards.
Where we are located.
Mechailidis George
Tsiampousi Ioanna
Architects
Venizelou 30 65403 Kavala
+30 2510 23.30.89
+30 6944 61.42.14
+30 6942 06.52.88
viema2@otenet.gr
iotsia1@otenet.gr
© 1999- 2022 M&T architects, G. Mechailidis - Ι. Tsiampousi